Puppy Training Consultation
Start a
"Puppy Training"
checklist!
Puppies need a lot of special attention as they're starting to learn and make their way through life. That's why our Good Pup Start-Up consultation is an excellent choice for new puppy training ideas. This puppy consultation is perfect for new puppy parents who want thorough, up-to-date advice from a dog training specialist. We can help you prepare a puppy checklist of items needed for your new project. Whether in the comfort of your home or via the internet – a Professional Dog Training instructor will be prepared to share proven techniques that help to simplify the transition of your new puppy to it's new home.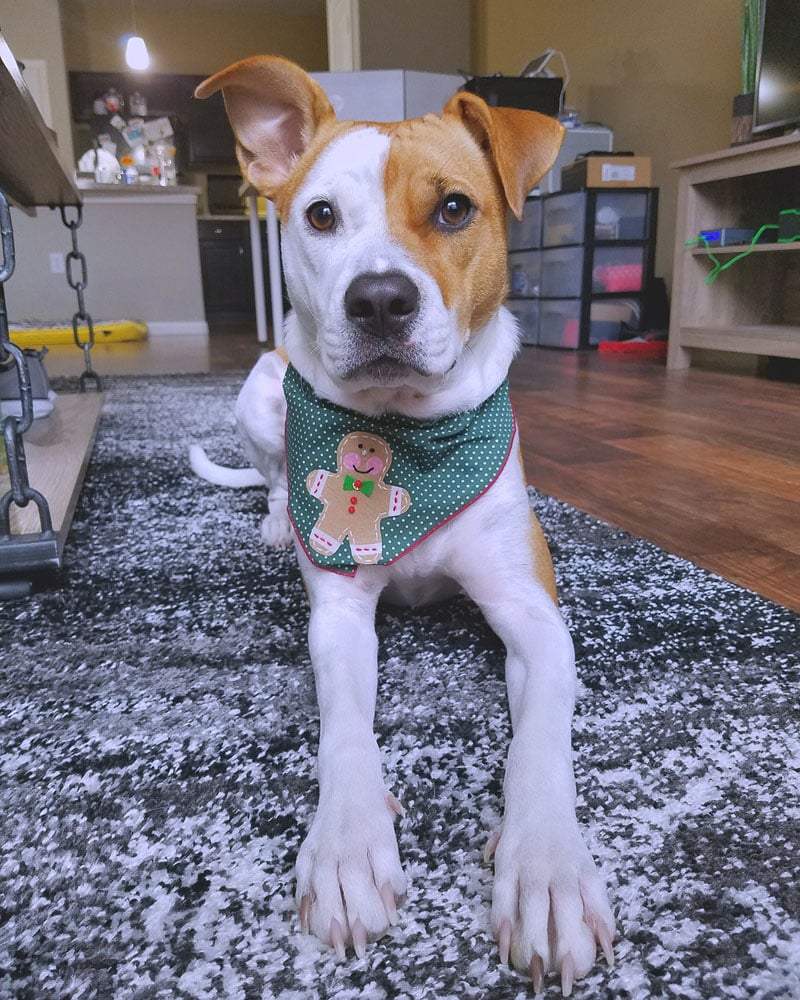 Best for: Up-to-date puppy training techniques to simplify the management of your new pup. Enjoy the convenience of a private consultation in your home with a professional dog training instructor
What you will learn: Potty training and crate training techniques. What toys and treats are appropriate.What special puppy related equipment should be purchased. How to re-direct barking, puppy biting and chewing. Proper leash introduction.
Continued Support: It takes a village to raise a puppy and you can sure use all the help you can get. After our initial consultation in your home we are still available for support. No need to second guess about things. Give your trainer a call! We are happy to continue to provide expert advice.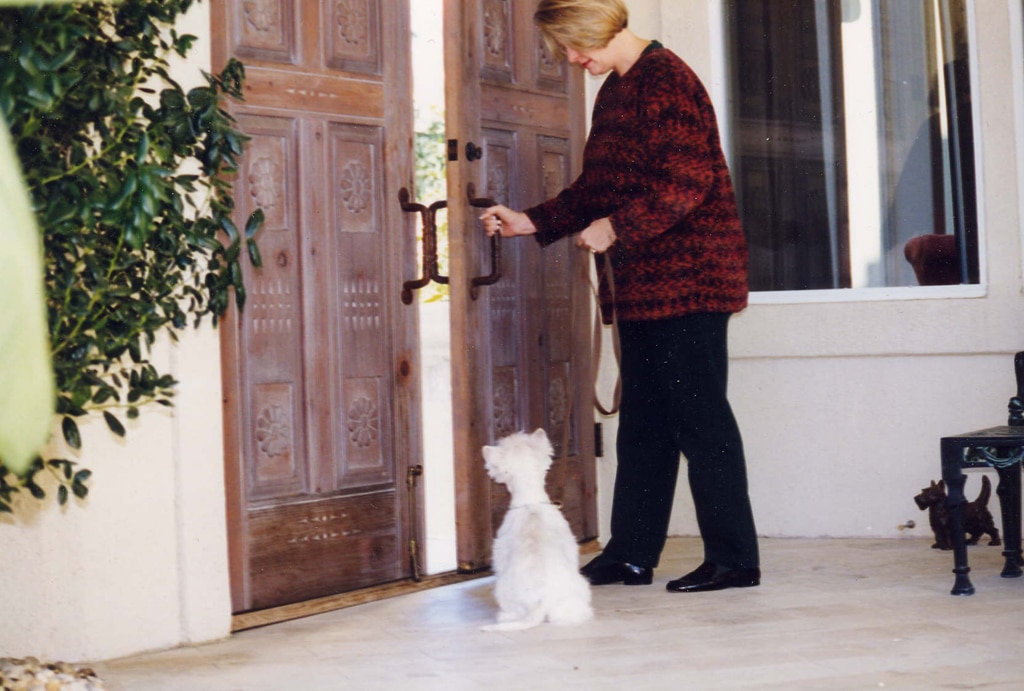 Learn to easily manage your supervision-feeding and potty training schedule!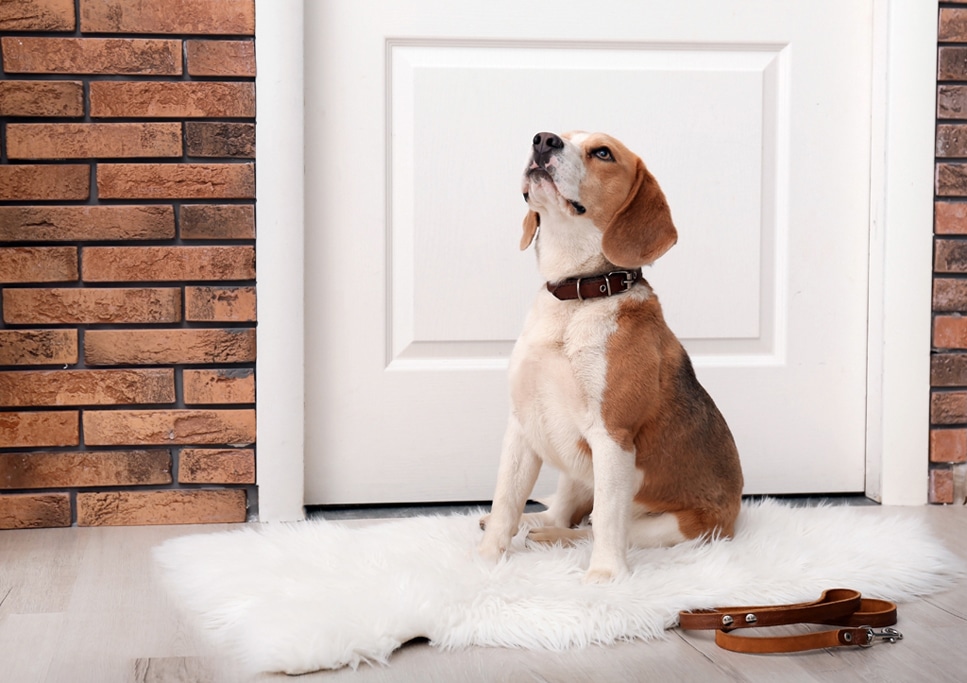 Learn the proper way to introduce the leash and collar!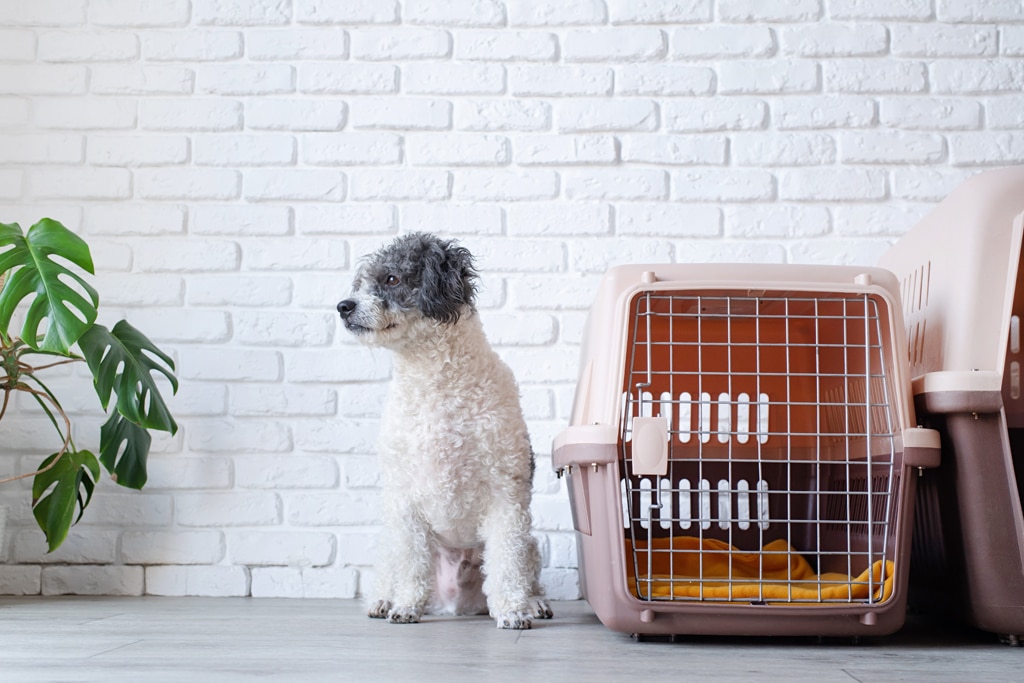 The crate is a happy place not a time out! Toys and treats help make it fun!
Puppy Training Jacksonville Beach
Walking down the isle of a giant petstore you can easily be overwhelmed by all the options of treats-food-bedding-crates……the list goes on an on. Sure we want the best for our new pup but what do we really need? Even friends and family members all have different opinions of what you should get. Not to mention this can be a frustrating time with the lack of sleep from getting up in the wee hours for potty breaks. If only you could just cut through the fray and find proven techniques that work. You need advice from an expert!
A Professional Dog Trainer will answer all your questions and support you through this important developmental stage of your new pup. With our service, you will learn potty training and crate training techniques, what toys are safe and effective to play with, how to redirect barking, how to redirect your puppy from biting and chewing, and the proper way to introduce a leash. These are all vital skills for a puppy to learn as they start their new life with their new family. Puppies are still young and growing, soaking up everything like a sponge. It is important to create a positive association to your training technique so your pup will want to continue to learn from you. With the guidance of one of our professional trainers you will learn specialized knowledge and a sensitivity to your puppy training approach. This will put you on the right path for success!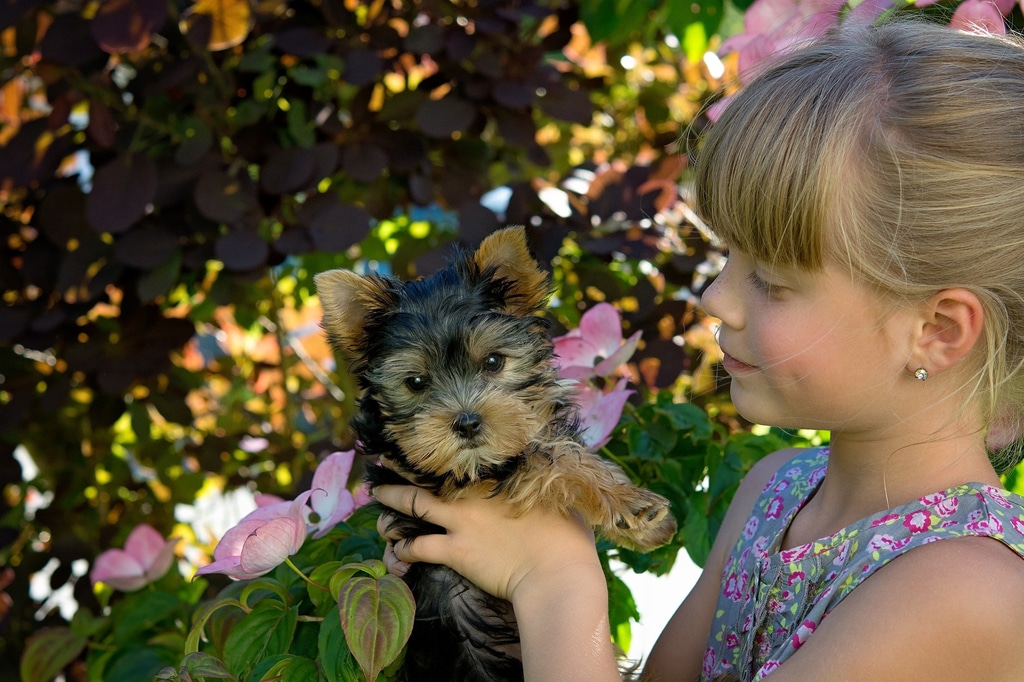 They call it puppy love! New puppies become the focus of visitors and many a photo album. Early social development will aid in helping your puppy make new friends. Once your vet has completed all your pup's necessary vaccines and gives you the thumbs up; it is time to get out and meet the world. At this developmental stage we want to try our best to only engage in positive experiences. If at all possible we only want "good" first impressions because they may last a lifetime.
Welcoming a new puppy into the home will create wonderful lifelong memories for the whole family. We would much rather this be a joyful experience not a living nightmare. Consult with our dog training expert about your new puppy training project. Making informed decisions about your puppy management will ease the frustrations you may encounter at this difficult developmental stage.
Puppies require a sensitive approach to their training and we want to ensure we remain a loving and trusting figure in their eyes. Plus, associating training with something positive will encourage your pup to continue to want to learn and participate as we introduce new ideas. This is the perfect preparation strategy to get your new puppy ready for attending one of our popular Dog Training Programs. Once your pup reaches the age of 16 weeks you can enroll into a more formal style of training. Do you know someone who has just received a new pup? Be sure to share with your friends and follow us on Facebook!