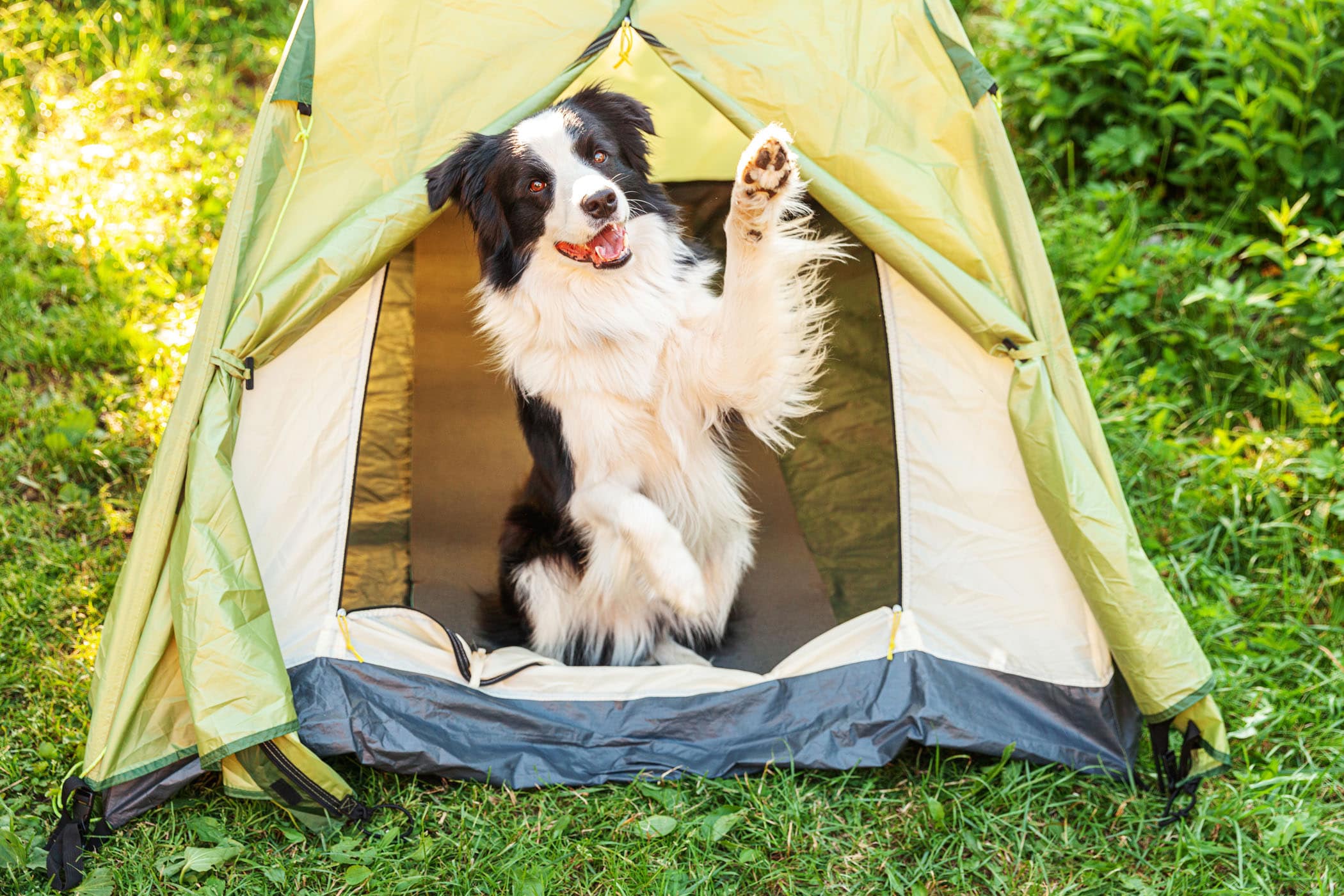 Dog Training in Ponte Vedra
Tis the season! Nothing goes better with a pumpkin latte than some good ole dog obedience repetitions! Am I right? Well, we've reached that time of year that we start wondering whether or not the family dog is ready for the big family gathering. Do you have visions of the Bumpus' hounds on your holiday table scarfing up your turkey? No worries-Good Dogs Training Camp has your holiday solutions. Send your dog to camp! We offer Dog Training in Ponte Vedra and the surrounding area. We also offer New Puppy Training. Share with your friends and follow us on Facebook. 
Professional Dog Training
Good Dogs Training Camp is your best choice for training the family dog. Dorman Pantfoeder, the founder and expert dog trainer of Good Dogs Training Camp, focuses on making the most of your dog or pup's potential. Enroll your dog into one of our successful Dog Training Programs to improve your dog's behavior. Start enjoying quality time with your family pet. Have the confidence knowing that we will continue to support you every step of the way. Our Board & Training Programs are backed by our Lifetime Guarantee!
Fast track improving your dog's behavior with our Board & Training Camp Programs! If you are looking for a premium pet training service we offer Dog Training in Ponte Vedra, Nocatee, Jacksonville Beach, St.Augustine, Jacksonville, Orange Park, Amelia Island and Fernandina Beach.
Our Board & Train boot camp is the most effective way to achieve lasting results. We use obedience training conditioning to improve your dogs behavior. Our training programs also include a fan favorite "Simulated Homelife". This is specifically a people, pet and food distraction course which adds a degree of temptation to the training environment. Simulating household senarios will significantly improve your dogs responsiveness in social interactions.
Dog Training in a family environment
Our Programs are designed to fit "your" lifestyle. Specializing in the behavior of the family dog; we understand that life gets busy and overwhelming, so we have simplified this process for you. Up coming travel plans? Many send their dogs to camp to learn and engage socially as an alternative to just boarding somewhere. Send your dog to camp and enjoy professional results that will last a lifetime! 
Obedience Training for The Family Dog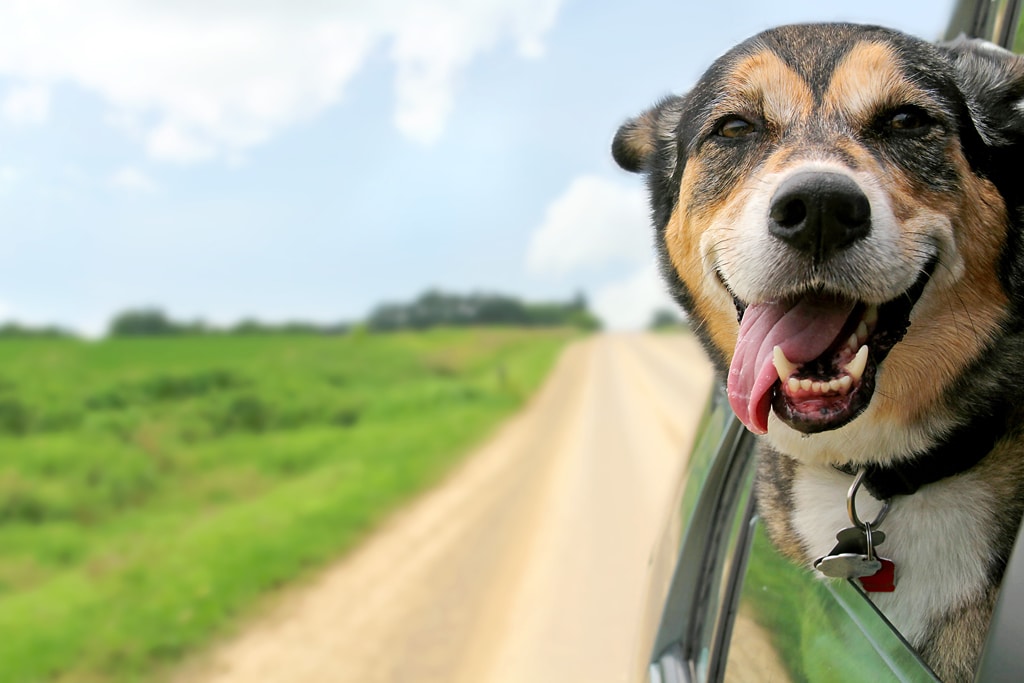 Frequently Asked Questions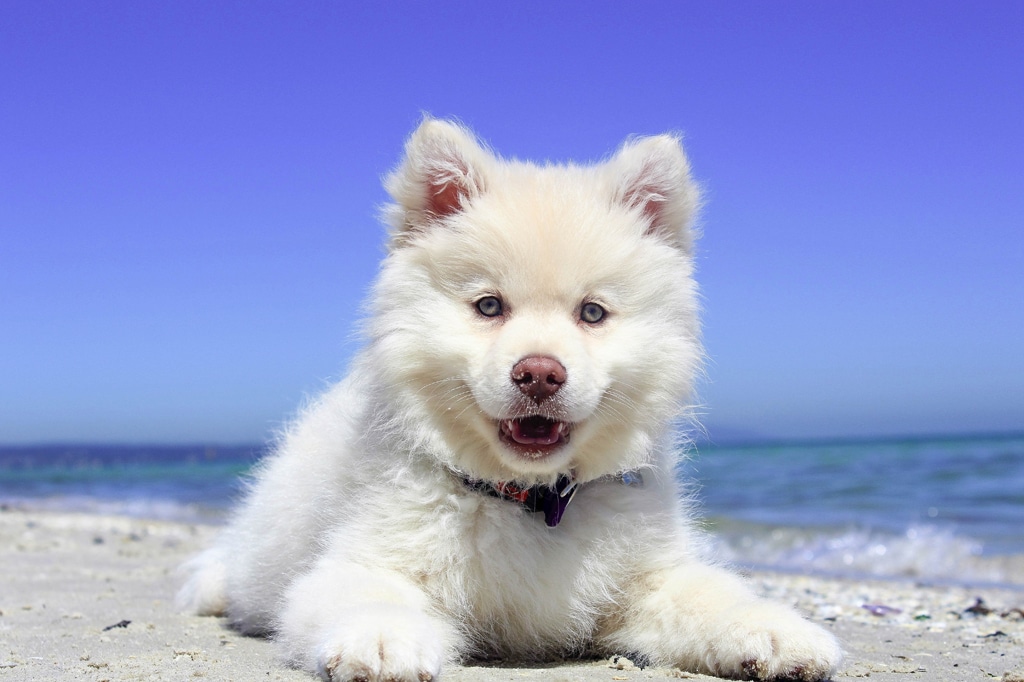 Start your puppy off right! Hire your very own personal dog training expert to help you navigate through the challenges of raising a new pup. Our Good Pup Start-Up Program is perfect for new puppy training!
"Max was out of control-jumping-barking-nipping at our guests. I was looking for dog training in Ponte Vedra and my Vet highly recommended Dorman at Good Dogs Training Camp for new puppy training. After sending Max to a 6 week Good Dog program his household manners are now quite impressive! He sits at the door, lays on his bed and stays while I talk with my friends. I highly recommend you send your dog to Dorman. Thanks for the help Good Dogs!"
"Stassi loved going to camp! She used to jump and bark and it would be unsettling for my guests. When I picked her up, I was greeted with the happiest dog! Dorman taught me new techniques to work on at home with Stassi and she's been awesome with guests ever since!! I highly recommend Good Dogs Training Camp for professional results in a family friendly environment :)"
" I was trying to be a good dog parent giving my dog lots of off-leash time to do his own thing. Turns out his own thing is chew my sunglasses. Dude! my "Maui Jim's" Really? That was it-I signed Bandit up for the Premium Board & Train Program to take advantage of the in-home simulation feature. Dorman did a great job helping  me improve Bandit's response to commands and household manners. I highly recommend their dog training programs".
TAKE YOUR DOG TO THE
NEXT LEVEL.
Every dog has that "Star" quality.We help dog's reach their full potential. Don't settle for anything less. Call us now to speak with a Professional Dog Trainer about your family dog.