Let's face it – life gets busy. Hiring a helping hand with your dog obedience training is the perfect solution for a busy household! Having your dog live and train with a professional dog trainer will produce amazing results. Our dog obedience training programs will give you a strong foundation of communication to manage your dog's behavior. Life should be a pleasure living with your dog not a burden. We have the solutions to any problems you may have with your pet. Call now and speak with Dorman!
Good Dogs Training Camp is the top family-centered canine training service in Jacksonville Beach. In a stressful and busy world, Good Dogs Training Camp provides a fun, safe, and effective learning environment for your dog. Our dog obedience training programs are the quickest path to a well mannered pet. Let us help you design the perfect family dog!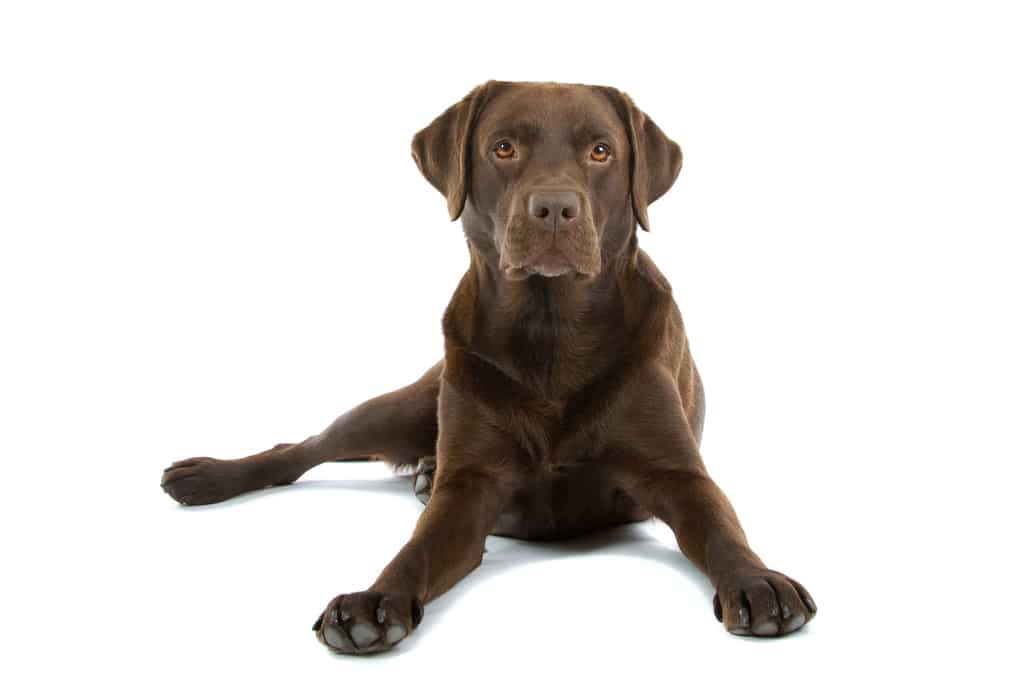 Our Board & Train dog training programs are the most effective way to achieve fast and lasting results. We can significantly fast forward your dog's training progress by living and training with your dog. Having your dog available to us for observation and training is the key. We will improve your dog's behavior with obedience training conditioning. Once we have improved obedience command responses we use this communication to navigate our way through problem household behavior in real time. The benefits of these exercises will improve your dog's manners in social interactions. Choose one of our Dog Training Programs and enjoy professional results that will last a lifetime!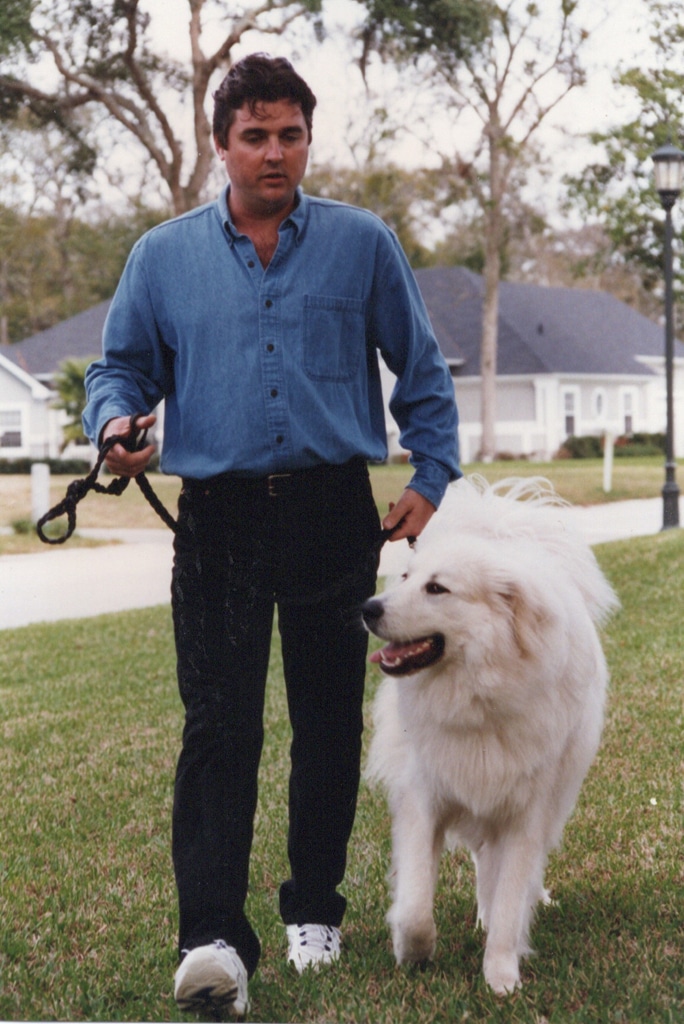 View
Training Options
Below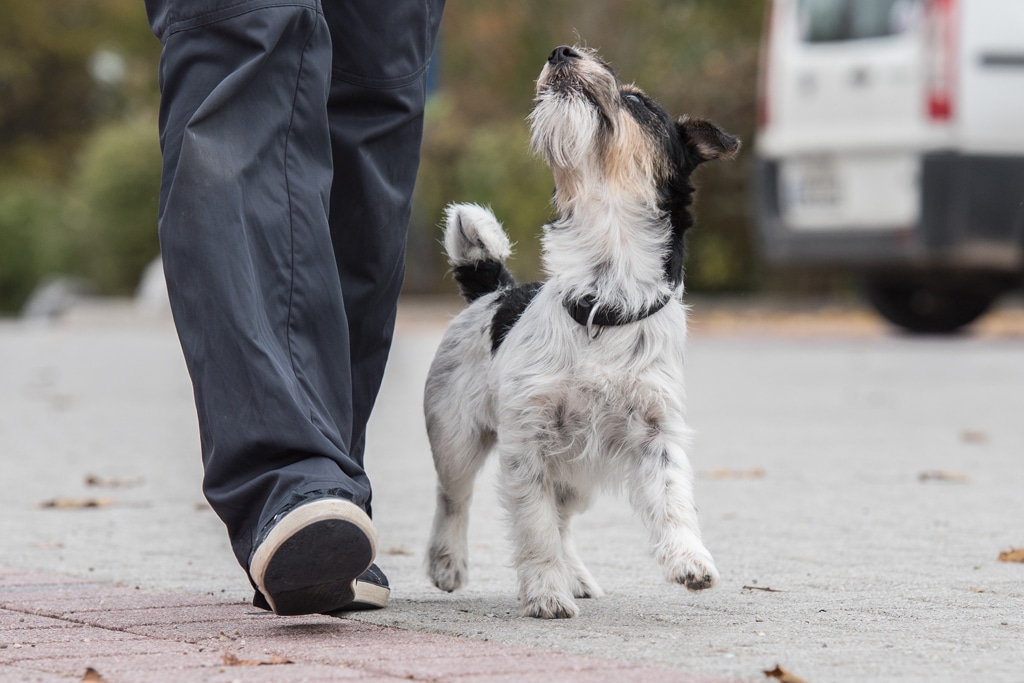 Our most popular Dog Obedience Training Program. Behavior modification. Simulated Homelife training senarios. A DVD of your dog in training………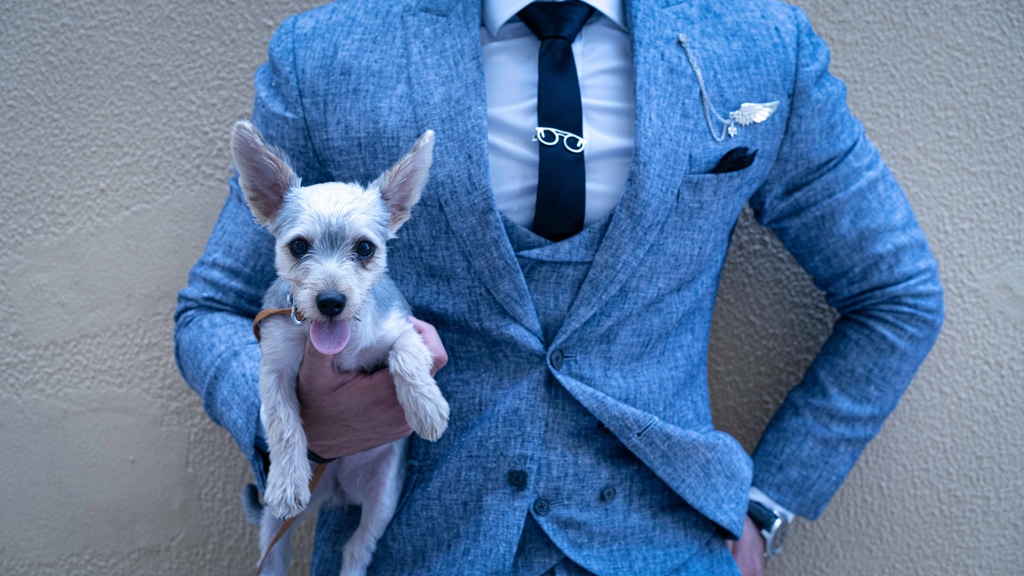 Best dog obedience training option for maximum results. Living and training with a professional dog trainer for several months. An immersive training experience providing your dog with a steady diet of obedience training repetitions and creative social interactions……….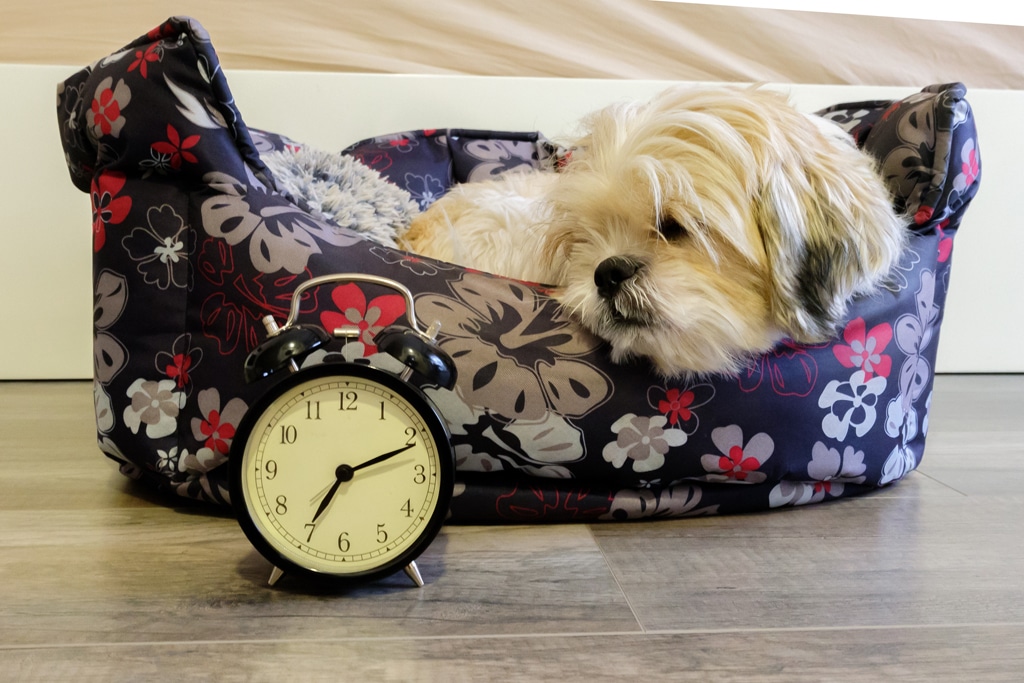 Puppy consultation in the privacy of your own home. Learn up-to-date puppy training techniques from a Professional Dog Trainer. Following your consultation you continue to have phone support with your trainer. For pups 8 to 16 weeks…….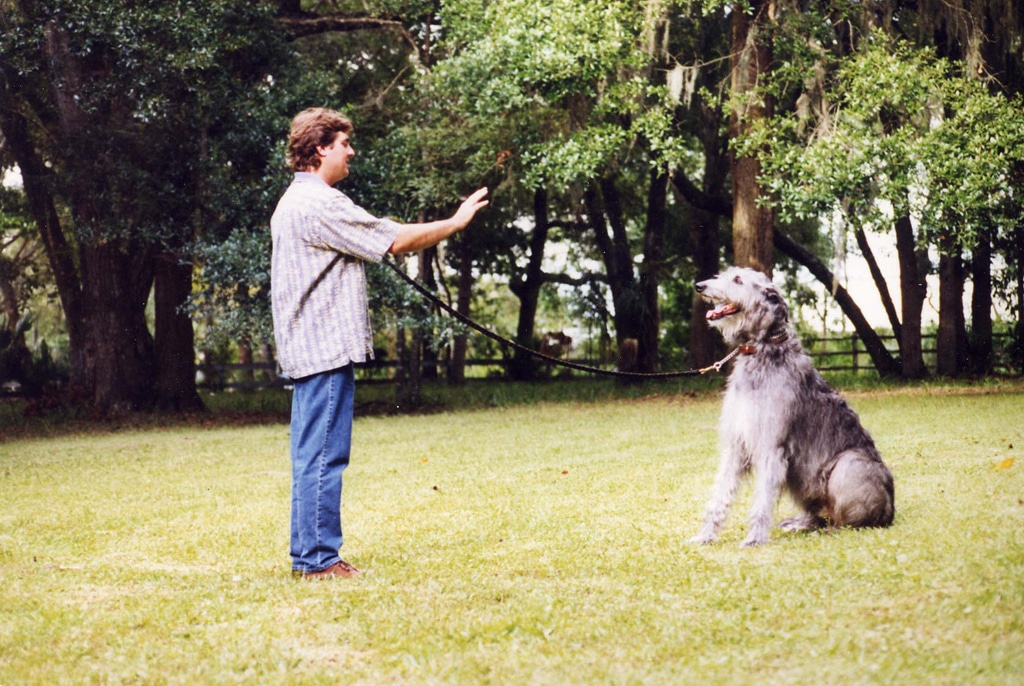 Obedience commands getting rusty? Has jumping on guests and counter surfing made a comeback? Life gets busy-we get it. A perfect solution is a little dog obedience training refresher to help improve obedience command response……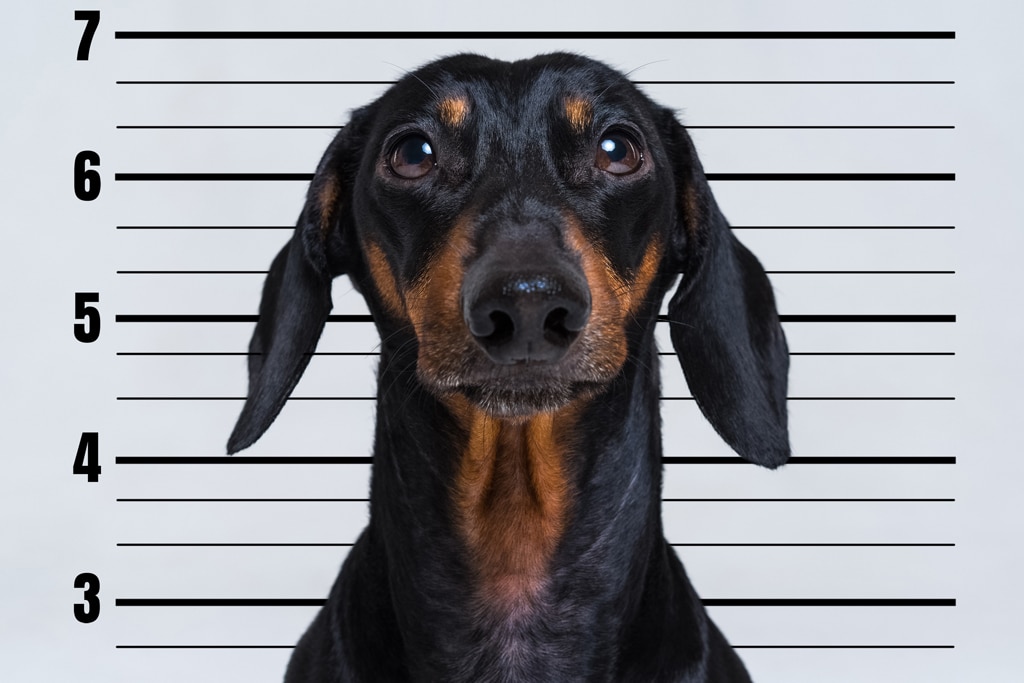 K-9 unemployment is on the rise. Family dogs with impeccable bloodlines have somehow strayed off the path of good and found themselves in bad trouble. Giving a dog too much time to his own design can be quite alarming. So the best remedy to reduce this rising number of dogs gone wrong is to simply give them a job! Hire your family dog and give him purpose. Show him what you prefer him to do and save him from the dark side. Send your dog to camp for some on the job training skills with a dog obedience training program. Share this info with your friends and follow us on Facebook! Does your dog have a similar rap sheet?
Counter Surfer
Leash Puller
Excited Nipper
Barks Constantly
Trash Digger
Doorway Bolter